Skip to main content
OUR STAFF
The BRP team brings unique individual experience and a collective desire to be the best partner for each and every client. Sally included.
LISA STOKES
President
Central Pennsylvania native, Lisa is the owner and president of BRP Entertainment. She began her career at Penn National Race Course, located in Grantville, PA, where her position went from Group Sales Assistant to Director of Marketing for the publicly traded company during her 18 year tenure. During that time Lisa completed her Bachelor's degree in Special Education at Millersville University, but after a promotion to Marketing Director at Penn National, she pursued a marketing career.

Her career took a turn in April 1999, when she partnered in the purchase of then Bruce Rohrbach Productions. Changing the name to BRP Entertainment, the company is celebrating over 60 years as a successful business in Central PA. 

Lisa has a strong commitment to the community in which she lives and works. She served as the International President of Executive Women International and a Director for the Harrisburg Regional Chamber. Currently she serves on the YWCA Association Board, The Salvation Army Board, and is the Chair of The Visit Hershey-Harrisburg Board, as well as a member of Penbrook UCC.

Lisa's family is her greatest joy. She and her husband Dick have resided in the Hummelstown area for 60 years and raised two children, Ben and Casey, and are blessed to live close to their two granddaughters, Raya and Joey.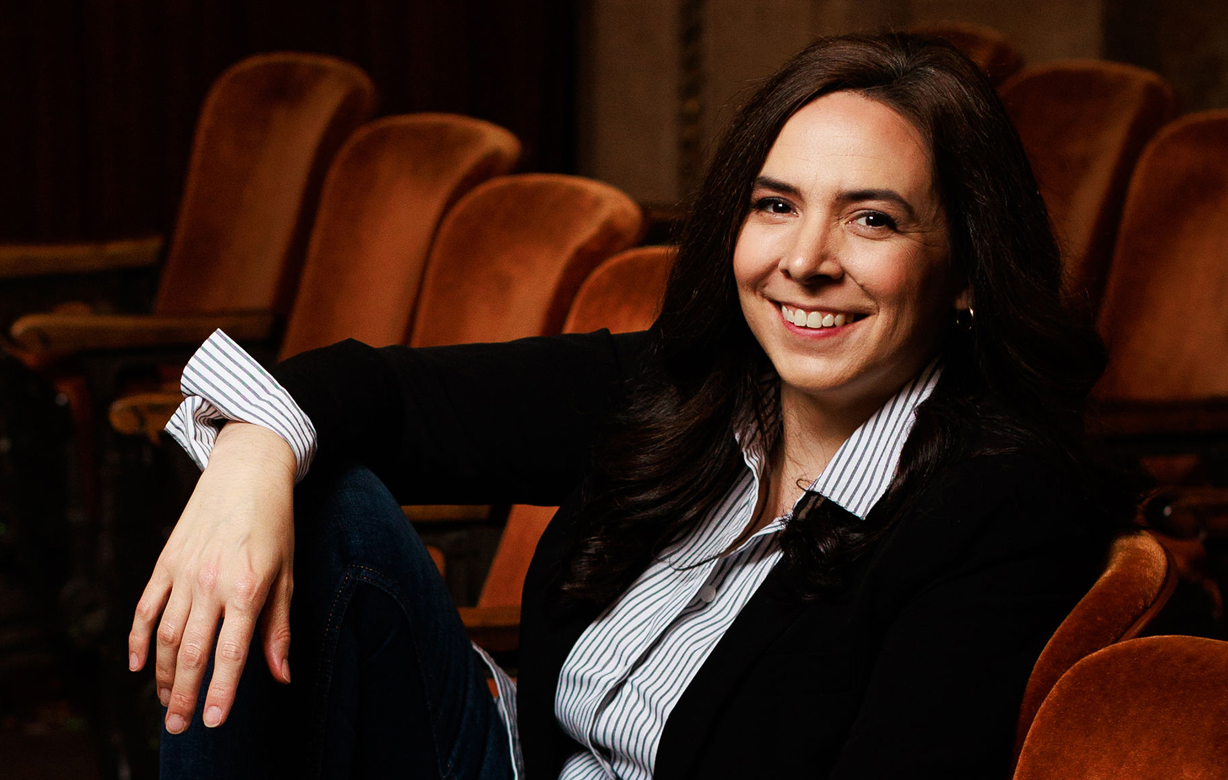 SARAH MARENCIC
Chief Operating Officer
Sarah received a degree in mathematics from Gettysburg College and later pursued her teaching certification from Millersville University. She worked as a secondary math teacher in Lancaster for 4 years and spent one year teaching English abroad in Sano, Japan. After deciding on a new career path when she returned to the Harrisburg area, she joined BRP in 2012.

Sarah volunteers as an ESL teacher, helping her students prepare for the US citizenship exam, and also serves as Treasurer for two local non-profit organizations – Penbrook Revitalization, Inc & Collaborative Social Work of Central PA. Sarah enjoys spending time with her family, traveling with her husband, Ben, and taking long walks with her dog, Sally.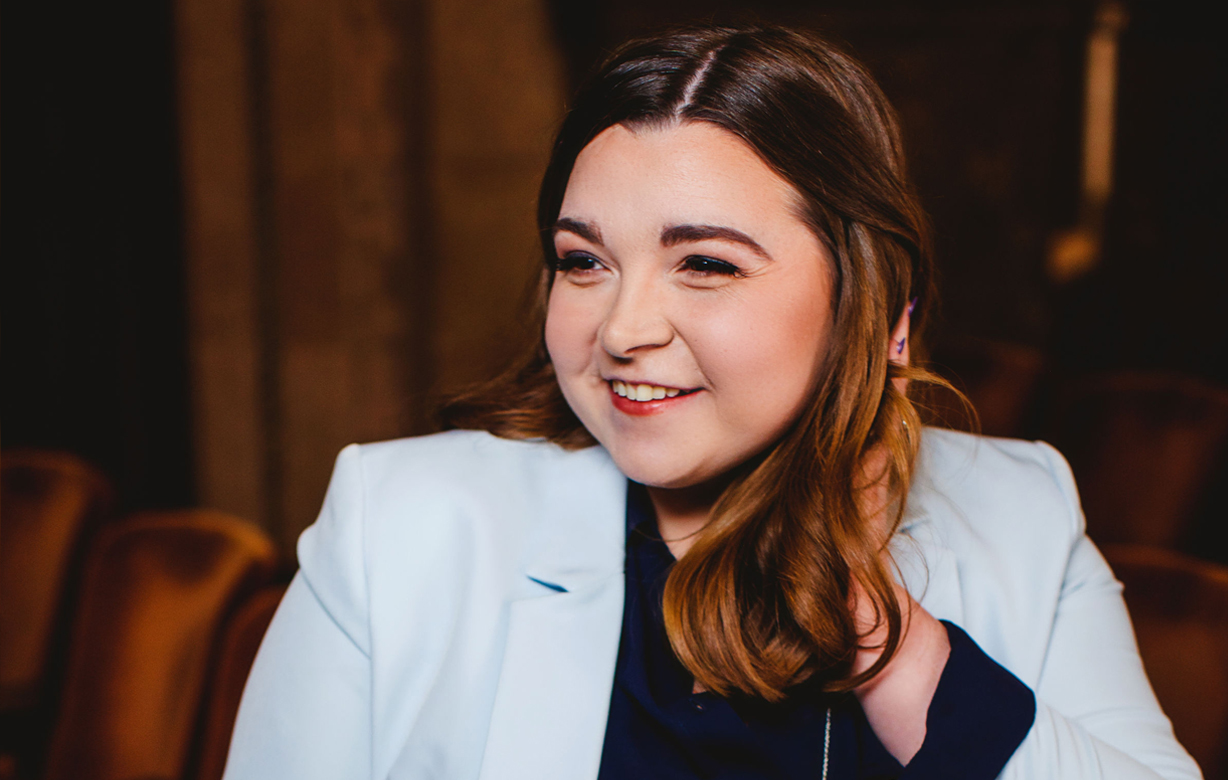 JORDAN SALLADE
Office Manager
Jordan attended Penn State University in pursuit of an Elementary Education degree after graduating from high school here in Central PA. After getting married and starting a family of her own, she decided to explore other career paths and joined the BRP team in 2017. What, at the time, seemed to be a happenstance career change, has sparked a passion for entertainment, music and meaningful events that Jordan has had throughout her life.

Jordan's most meaningful aspiration, however, is that of being a Godly mother, wife, sister, daughter, and friend. In her spare time, she enjoys participating in the music ministry at her church alongside her husband, Nick. Together her and her family also enjoy antiquing, traveling, gardening, and cooking. Her truest joy is that of being a proud mom of her two children, Ginny and Matthew.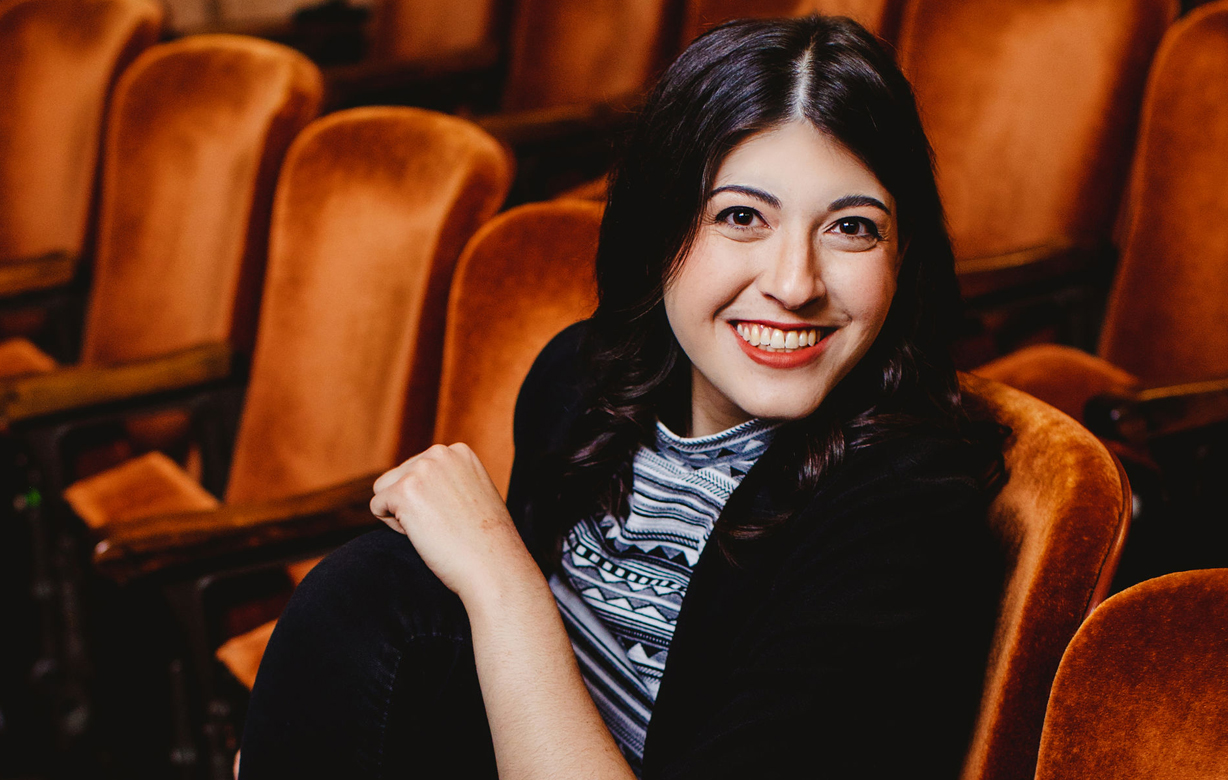 BECKY MARCUS
Office Administrator
Previously an intern with BRP in 2019, Becky returned to our office in 2021 to join our staff. She is a graduate of York College of Pennsylvania, where she earned a degree in Music Industry and Recording Technology with a minor in Musical Theater. 

Voice is her primary instrument of study. Becky strives to incorporate her strong passion for the arts into much of her life. This includes not only working at BRP, but also performing in music and theatre productions, songwriting, acting, making character appearances in the community and teaching/guiding others with similar passions. She enjoys finding additional opportunities to work alongside children in developing their creativity, confidence, and love for the arts.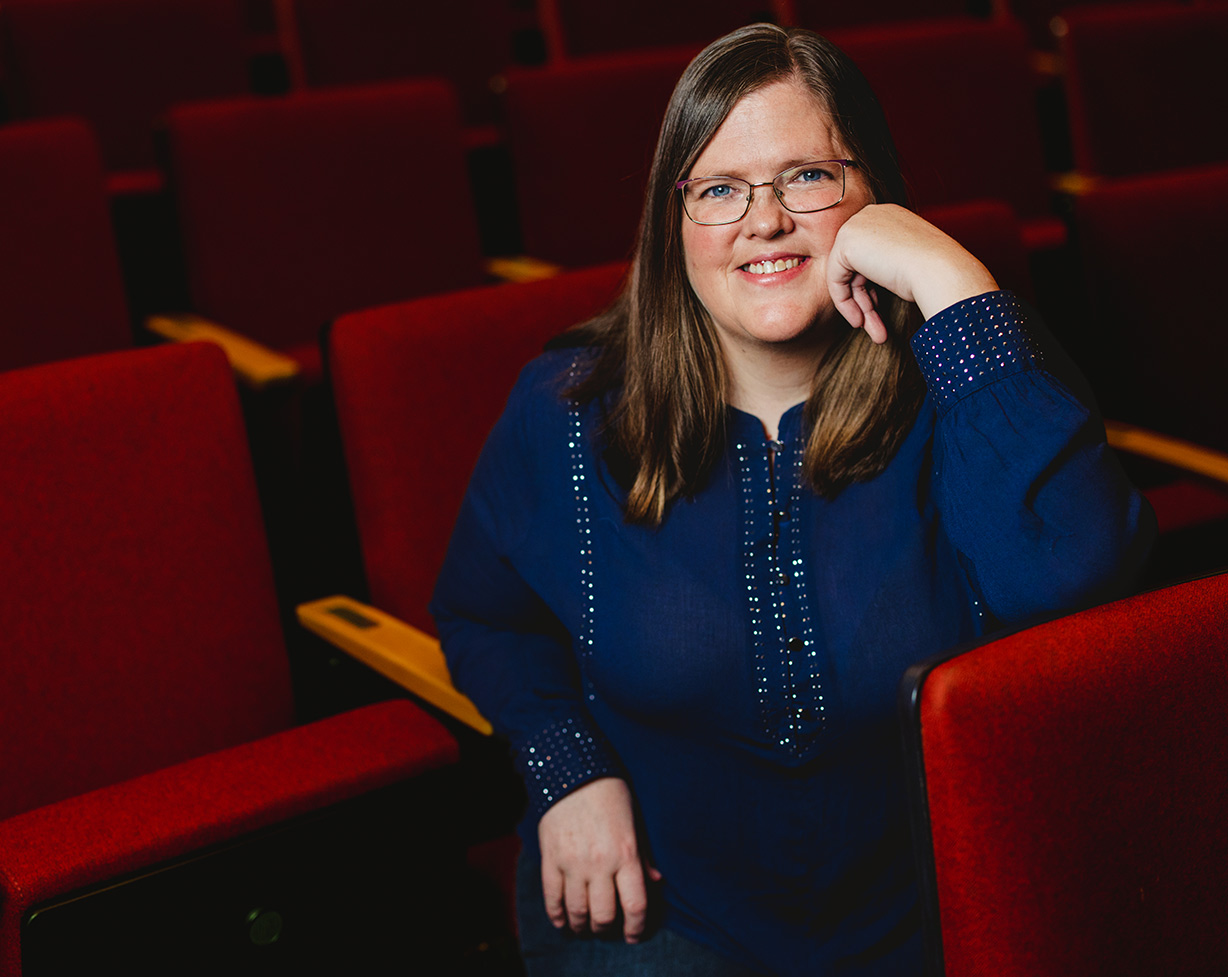 RACHEL ROCKS
Event Coordinator
In 1982 Rachel's parent's, Whitey & Robin Noll, founded the Pennsylvania Musician Magazine, a magazine focused on the growth and awareness of Pennsylvania's robust music scene. Through the magazine and home life, her parents have encouraged her to explore all types of music and thus a love & passion for the entertainment industry was born. She has been a journalist and field photographer for the magazine for over 16 years, sharing her perspective of live music events she attends in her monthly column. Her family continues to run the Pennsylvania Musician Magazine today. In 2022, Rachel began covering shows for BRP, and in 2023, joined our team full time as an Event Coordinator.

When Rachel isn't out dancing the night away with her favorite bands, she enjoys searching the East Coast for sea glass and other treasures that wash ashore, and spending time with her husband, Kris, and their two sons, Zack and Mason.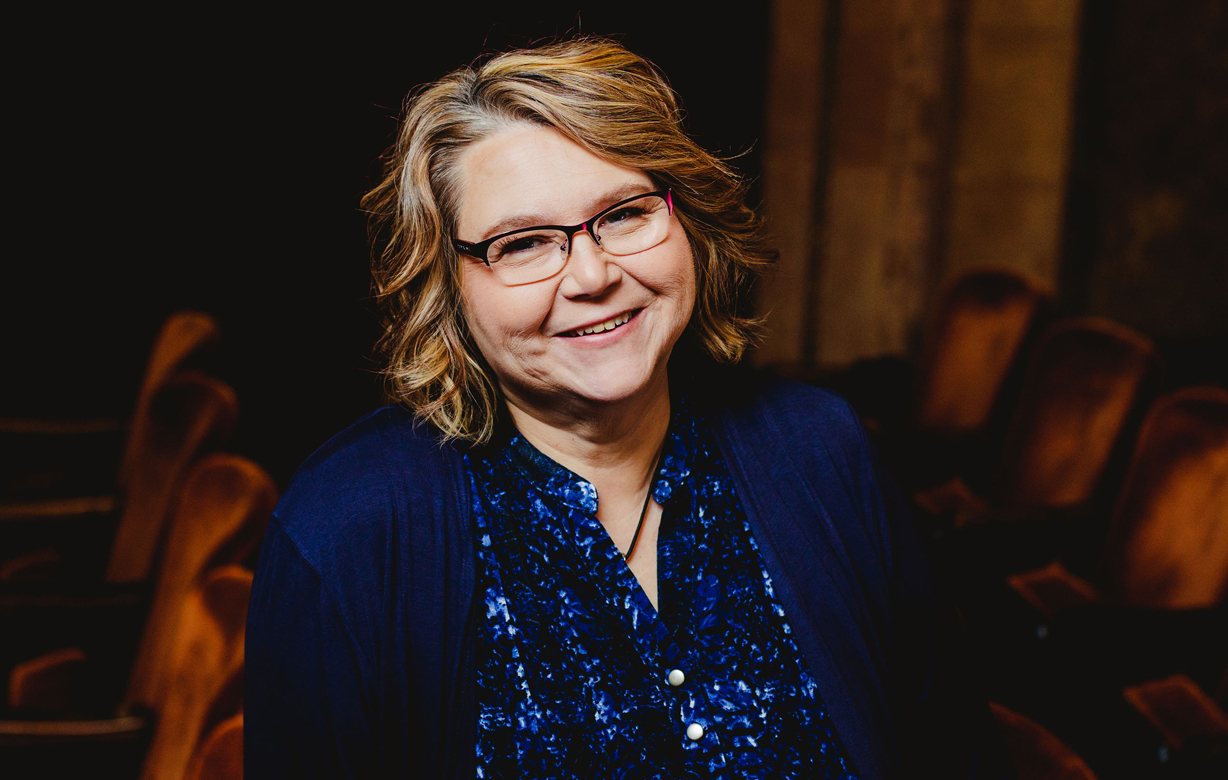 ANN MARIE KNORR-FISCHER
Entertainment Buyer
Ann Marie has worked in the entertainment industry for over 30 years. Originally Ann worked as an overnight DJ at T102, then as part of the promotions team at 105.7 The X. In 1999, she joined the staff at Whitaker Center as the Assistant Ticket Manager and then Assistant House Manager for the Sunoco Performance Theater. Joining the BRP team in 2012, Ann has worked with hundreds of clients, artists, and speakers as an entertainment buyer.
 
Ann Marie has a passion for directing theater and writing. She is a co-author of a fantasy fiction series, Raven Naelo. In her spare time, Ann enjoys spending time with her loved ones and researching anything Disney!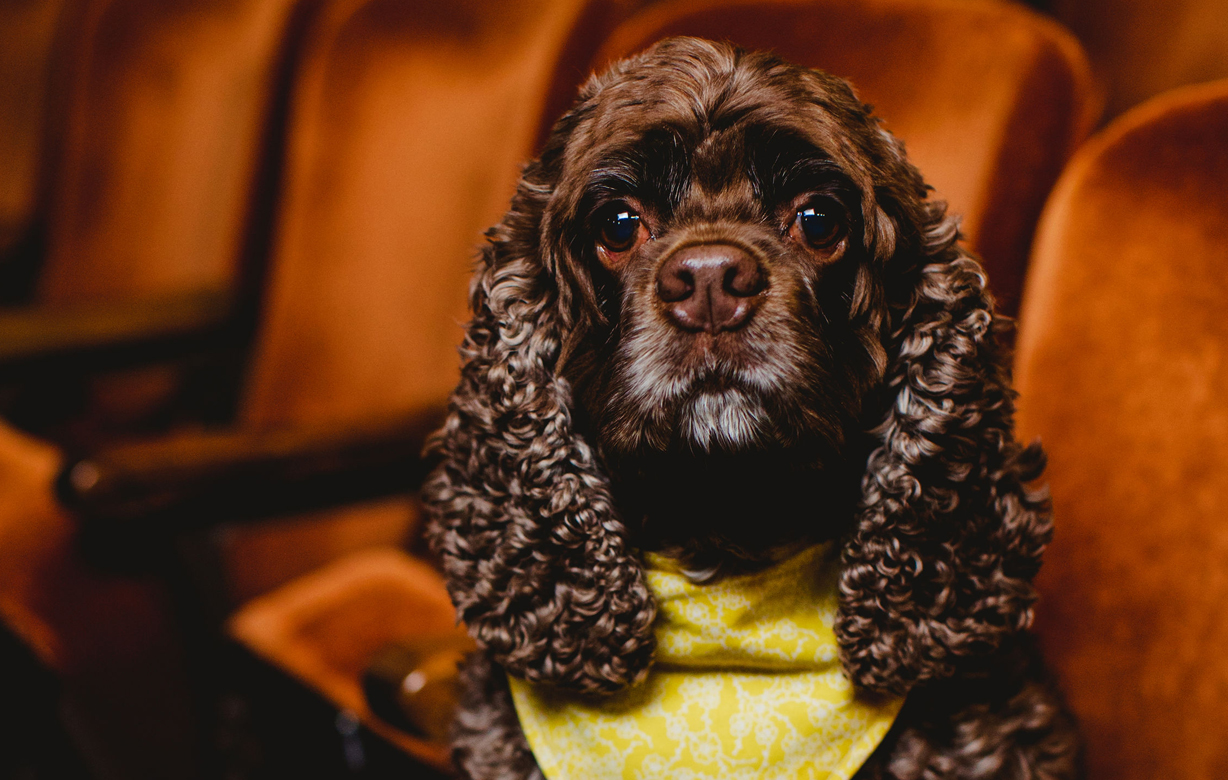 SALLY
Chief Happiness Officer
Sally has been the office dog at BRP since 2017. Her duties include taking naps, begging for treats and belly rubs, and alerting the staff to the arrival of office visitors. In her free time, she enjoys long walks, playing fetch, and taking more naps.