Skip to main content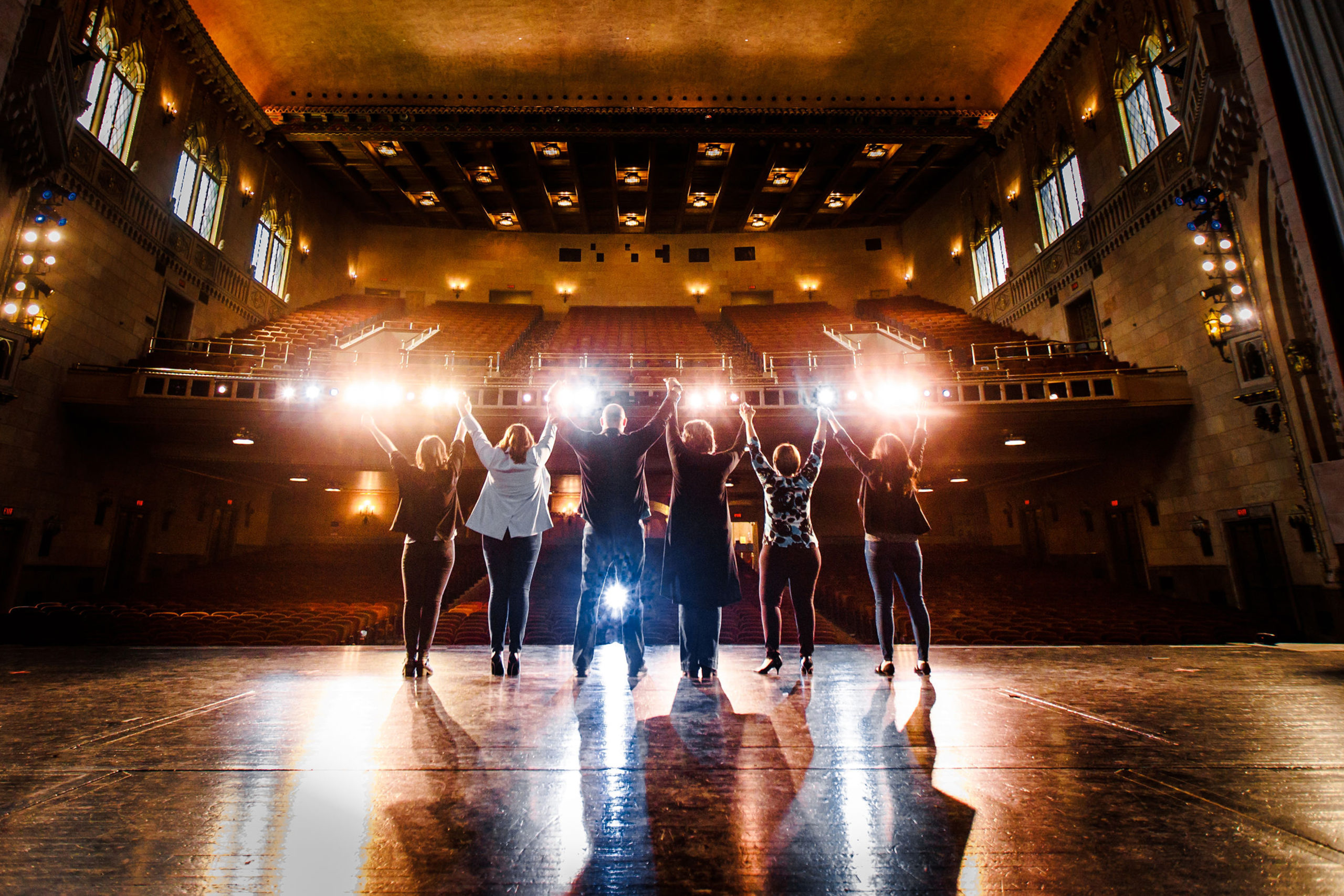 Through 60+ years, BRP continues to deliver on the promise of matching just the right entertainment for every event and becoming part of our client's team along the way.
Hershey, Pennsylvania is known for many things: AHL Hockey Team Hershey Bears, Milton Hershey's nationally renowned school system, amusement, and of course chocolate, just to name a few. Although these things are undeniable, the Hershey and Harrisburg region is also rich with local musicians, artists, entertainers, and actors and has been for decades.
Over 60 years ago, Bruce Rohrbach saw a need in the emerging music scene for someone to coordinate & book bands for the fraternal groups in the area and decided to act.
In 1962, he founded Bruce Rohrbach Productions, and, alongside his wife Holly, the duo owned & operated the company for 37 years, focusing on the entertainment needs for the corporate and association markets.
In 1999, current owner & president, Lisa Stokes (pictured below) left a 19-year corporate career with Penn National Gaming and purchased Bruce Rohrbach Productions with the help of a silent partner. As a tribute to Bruce and Holly's incredible work creating a strong foundation for the growth of the business, the company now operates as BRP Entertainment under the corporate entity Phillis Enterprises, Inc.
BRP has thrived and matured in many ways since its origination. Navigating change, being innovative, focusing on customer service and supporting the community have been integral in the last two decades of growth. BRP's current clientele encompasses countless industries including casinos, festivals, wineries, breweries, corporations, chambers, associations, retail, educational entities, arenas, and private events.
Our team works together to research, book, advance and follow through on each event with one common goal for our clients and artists alike: to make them shine.