Skip to main content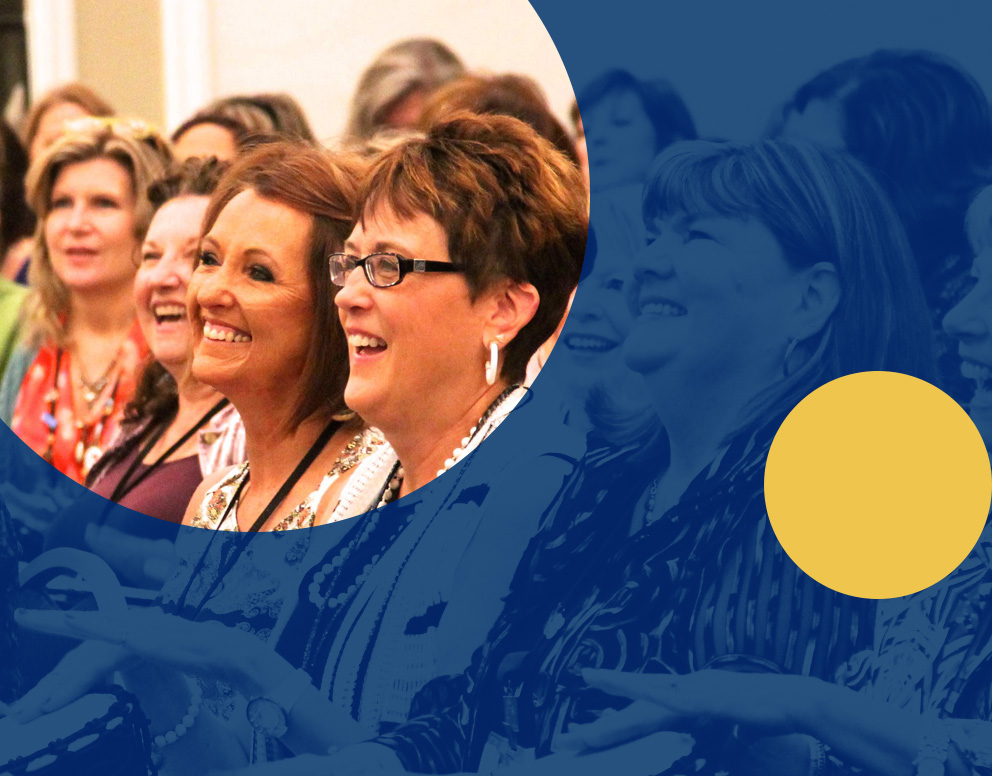 Speakers
TEAM BUILDING
From small groups to big companies, conference rooms to auditoriums, one-day meetings to off-site retreats, virtual and in-person, BRP is a go-to partner for an effective team building program.
How teams work together has changed dramatically in the last few years. Having a skilled and engaging speaker or facilitator is critical to motivating people and fostering cooperation.
Team Building can take a variety of forms. BRP works with our clients to understand their team's goals and book speakers that will be effective for your organization.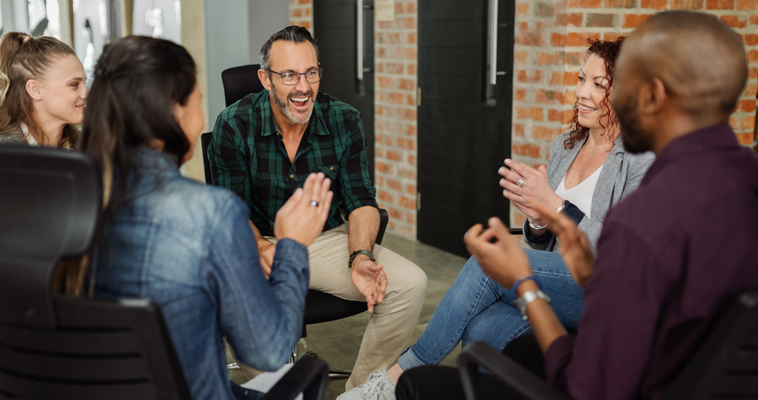 We are grateful to BRP for thinking outside the box.

BRP Entertainment aided the corporate office of Executive Women International (EWI) in its efforts to find a vibrant, high-energy, and exhilarating team building experience when they found the Drum Café for our annual leadership conference. BRP made negotiations easy and helped us to accomplish our goal of bringing our members together under our vision and mission. Everyone left the event with smiles on their faces and laughter in their hearts. We are grateful to BRP for thinking outside the box and for its continued commitment to EWI!